Thanks again for the classes this summer. It's highly unlikely that I would have gotten into Harvard without your help.

Kelly Steeves
early acceptance to Harvard University
Class of 2018
What We Offer
It's no accident that Your Score Booster students increase their scores dramatically and get into top U.S. universities. We have the best instructors. People often ask to buy our comprehensive workbooks, as they include everything you need to know about the SAT and ACT. As a student, you get our workbooks and WebBooster™, our online video solutions that show you exactly how to solve reading, math, writing and, for the ACT, science problems.

We love to customize our offerings to our students. Let us know your preferences for classes
here
. You'll be the first to know about new offerings.
Top 10 Reasons Students Choose Your Score Booster
We produce a detailed SAT PointsBooster® Analysis or ACT PointsBooster® Analysis for mock exams to help you focus on the areas in which you can gain the most points


Our alumni have boosted their scores dramatically, getting into their dream universities.

Our instructors are experts with a track record of helping students boost scores dramatically.
We are the only company offering

The PointsBooster® Method

— exclusive SAT and ACT preparation methods demonstrated to dramatically boost scores.
We provide workbooks with everything you need to know for the test.
We track the progress of each student
We produce Just4You™ customized quizzes that help you focus particularly on the areas you need to improve

WebBooster

™ online video solutions supplement sessions with tutors or instructors, allowing you to progress more quickly and saving you money.

AbsenceMakeup™

allows you to make up for up to two missed online classes with highly discounted tutoring sessions.
We specialize in test preparation.
Parents and students can speak directly with Richard Dalton, the owner of Your Score Booster, who has great pride in helping students get into their dream universities.
Will You Miss Session(s)? No Worries.
AbsenceMakeup™ allows you to get tutoring at a highly discounted rate to make up for up to two missed online sessions.
All classes includes exclusive PointsBooster® Method strategies, diagnostic tests, PoinstBooster™ analysis of exams and Just4You™ quizzes
Our Guarantee
We're so confident that you'll be more confident about the ACT, we offer a no-risk, money-back guarantee.
The PointsBooster® Method
Only Your Score Booster teaches The PointsBooster® Method, the set of tips, strategies and curricular material demonstrated to boost scores dramatically.
Get Into Your Dream University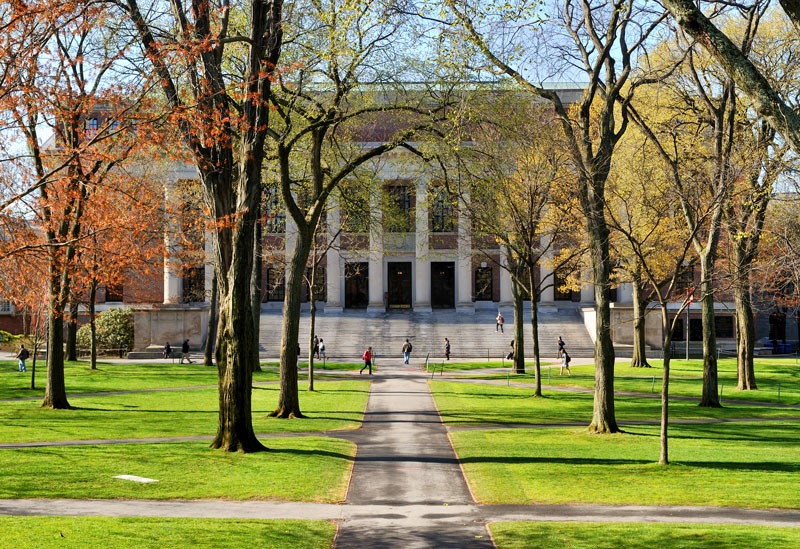 We've helped students get into:
Harvard
Princeton
Brown
Dartmouth
Duke
Cornell
NYU
U Penn
UCLA
USC
and more.
Contact Us
Contact us, and we'll let you know about our next class offering.